Digitalization of freight transport and logistics
Bringing the Future to the Present!
On the 15th of July 2020, the European Parliament and the Council of the European Union (EU) approved the new Regulation on electronic freight transport information (eFTI). The aim of this Regulation is to encourage the digitalisation of freight transport and logistics to reduce administrative costs, improve enforcement capabilities of competent authorities, and enhance the efficiency and sustainability of transport.
In order to quickly provide a fully interoperable system for the safe and secure exchange of freight information between businesses and authorities, the EU stresses the need to strengthen cooperation towards an electronic Consignment Note (e-CMR) data exchange scheme that will allow cross-border control of digital transport documents in a secure and trustable way.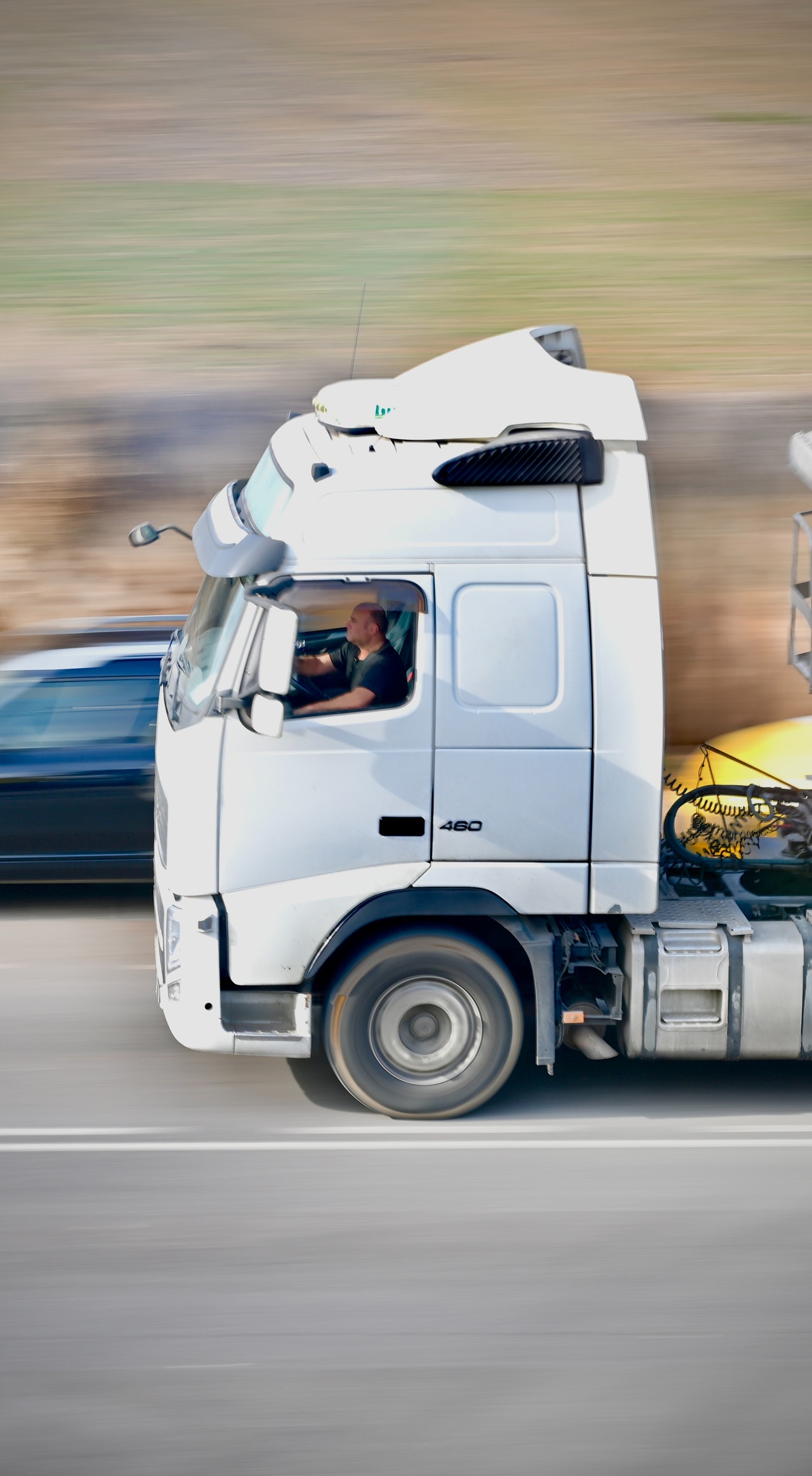 Καλωσήλθατε στο WordPress! Αυτό είναι το πρώτο σας άρθρο. Αλλάξτε το ή διαγράψτε το και αρχίστε να γράφετε!
Read More »
View all the educational material: